Chief Executive Officer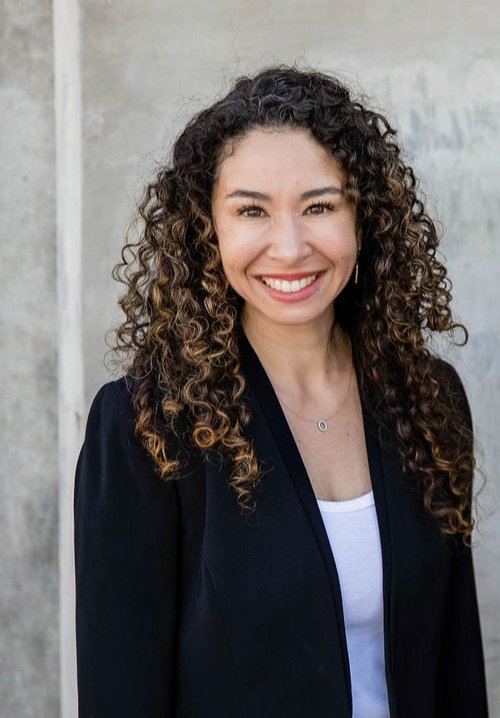 Nicolle believes financial literacy for children is key to reducing income inequality. She brings over seventeen years of experience as a business attorney, non-profit board member, and negotiations law professor at ASU to creating a solution. A graduate of USC and Notre Dame Law, Nicolle spent the last decade as general counsel to several private equity companies, that scaled quickly from start-up to regional and national success. During that time, she demonstrated expertise at strategic planning, company structuring, financing, and mergers and acquisitions.
Named one of Arizona's most influential minority business leaders by AZ Big Media, Nicolle has served as a board member on various non-profit boards including two terms as the Chairman of the Board of Native American Connections, a low-income and homeless housing provider, where she helped develop a successful growth strategy during major acquisition and expansion.
Throughout her career, Nicolle's professional and volunteer work has driven her desire to contribute to the foundational success of children in her community. She has served on a school board, co-chaired a summer program for underprivileged children, worked for state agencies providing affordable daycare, and continues to volunteer with organizations dedicated to ending the cycle of poverty. As a community leader, she has observed what early financial literacy can do for a child's confidence as well as their long-term success. As a mother, she's implemented these tools with her own three children.
Nicolle has built a decades long reputation for executing under pressure which she attributes to her collaborative style and being a relationship builder at all levels of organizations. With the founding of My First Nest Egg, her professional experience combines with her mission driven belief to ensure that every child is afforded a healthy financial future.