Over 80% of young Americans cannot pass a basic financial literacy quiz.*
We are on a mission to give parents the tools they need to raise money smart kids, starting early.
Parents know that the best way to teach children any skill, from languages to instruments, is to start early.
So why do we wait so long to teach them the language and skills associated with good money habits? At My First Nest Egg we have worked with educators and experts to develop a proprietary curriculum which focuses on giving elementary aged kids the knowledge they will need to be successful with money.
*Financial literacy skills have taken a nose dive since the Great Recession – MarketWatch.
Daily Lesson Features
Based on National Standards
Our Egg Head Curriculum is based on national standards promulgated by the Council for Economic Education and the Jump$tart Coalition.
Fun and Simple
Our bite-sized curriculum consists of one quick lesson a day – it takes less than a minute!
Knowledge Builds Over Time
Over time those lessons will build and help your child form a strong financial foundation for the future.
Meet Bob Mantell, Director of Curriculum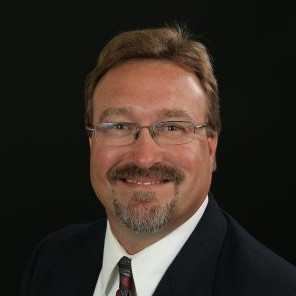 Bob Mantell is the former Executive Director of the Iowa Council on Economic Education and Director of the TS Institute. In both roles, Bob worked with financial institutions, non-profit organizations, educators, and students to advance economic and financial wellness in Iowa from 2009-2019.
During Bob's tenure the Iowa Council on Economic Education and TS Institute partnered with the Iowa Department of Education to establish state standards for economic and financial literacy while also working with federal agencies including the FDIC, Federal Reserve, and U.S. Department of Treasury to introduce K-12 programming and share best practices nationwide.
Bob partnered with financial institutions and Iowa school districts to introduce and deliver classroom programming throughout the state. Additionally, Bob created an in-school banking program focused on forming saving habits for young people that was recognized by the FDIC and U.S. Treasury as a financial literacy best practice.
Download the My First Nest Egg App Now