Impactful Partnerships
Leverage youth programming to become a generational choice for families.
Your Brand + My First Nest Egg = Generational Impact
In Person Curriculum
Distribution of your white-labeled app to schools
White-labeled version of the app
Includes user customer service.
Custom web page
Includes articles for parents, videos for kids anda calculators.
Digital Assets
Access to custom emails, web banner, TV screen, statement ads, side bar ads, flyers and postcards.
Social Media Posts
It's time to invest in youth programming
My First Nest Egg is a financial wellness solution for Elementary and Middle School children.
Community Impact
Improve the overall financial health and stability of your community.
Engage and Empower the
Next Generation
Connect with Gen Alpha and provide them with the knowledge and skills to make informed financial decisions.
Strengthen Relationships
Build a positive reputation and deepen your connection with the community.
Build Trust and Loyalty
Demonstrate a commitment to the community's long-term financial health.
As Seen On
Resources for the Next Generation of Customers
Introduce children to digital banking with a custom digital piggy bank
Ready-to-use
marketing assets
Fun financial education based on national standards
No IT support needed to
implement- we handle it all
Chore and allowance app to begin conversations about money
Spanish and English available for community engagement
Our Partners
We love partnering with institutions that are invested in education and empowering future generations.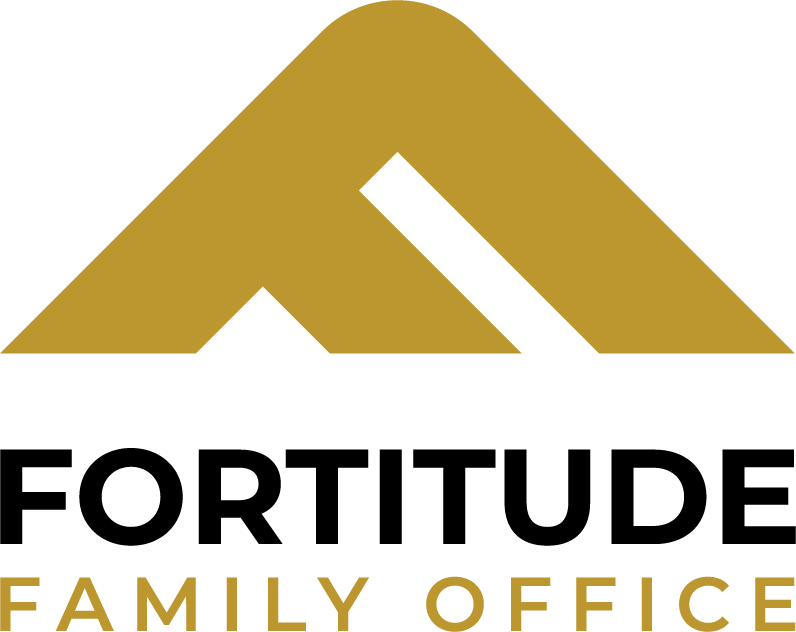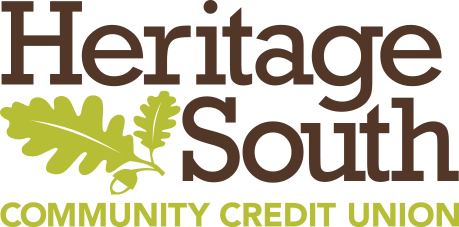 Featured Articles on
Our Certifications